Hi all, what are people opinions on this one?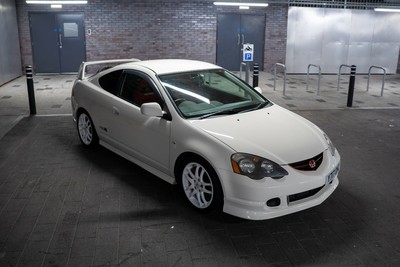 The vehicle also has a car diary of every single part bought for the vehicle since 2009. The front grille has been wrapped black and has red pin stripe details but this can easily be removed if not to your taste.
Seems a little pricey for nearly 100k miles (although car values are all over the place now) but I'd rather buy on condition and how much its been looked after over mileage. Its been in the UK a while, but sounds like it's been well maintained.