Hi folks,
Was checking my oil today, which I do every 700-1000 miles and usually only have to put a few drops in to top it up.
It was down on the lower mark of the dipstick, so had a hunt around and came across this: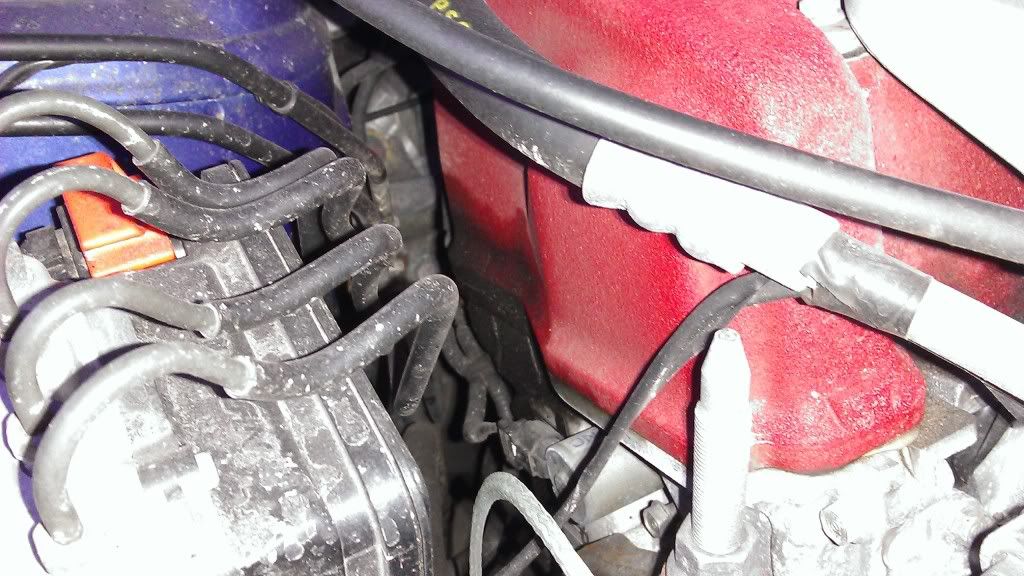 I dont know a great deal when it comes to engines, but i'm guessing the rocker cover gasket has gone.
Any advice and a rough cost to remedy would be great, as I know you're all far more knowledgable than I am.
Its a 2003, 66k miles, get oil changed every 3-4k, it's not my daily driver, only done 12k since I got it over 2 years ago.
Thanks,
Pete
P.S. Why do photos make it look a lot dirtier than I thought it was :huh: